Paschal Candle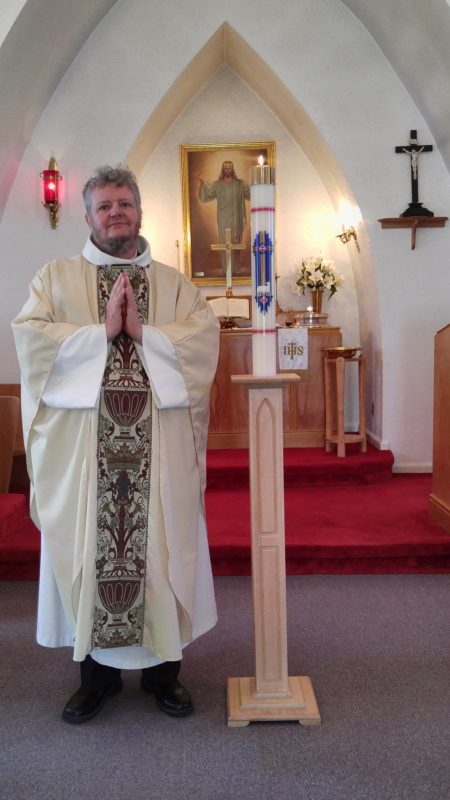 The Paschal Candle was given to us in memory of Phyllis Gernant. The Paschal Candle points to the resurrection of Christ as the light that shines in the darkness of a world in death. It is lit for Easter, and at other worship services that celebrate in particular the resurrection of Christ and the promise of resurrection and eternal life that His resurrection is to us, such as baptisms and funerals.
As we introduce the Paschal Candle into our worship, we remember Phyllis with thankfulness for what she was to us, and with thankfulness for the promise of eternal life in Light given to her, and to all His Christians, with the resurrection of Christ.
Days of 49 Parade Float – June 10th, 2017
Pastor Tinglund's Installation – June 10, 2012

Segregation?


Procession


Recession